Updated @ December 2014
Welcome to "Polar Seismology"
---
Japanese
Antarctic Activities
Seismic monitoring observations (broadband; STS-1 & short-period) at the Japanese Syowa Station (SYO), East Antarctica, with data publication survice
Portable broadband seismic observations (by using type CMG-40T), at several outcrops around the Lutzow-Holm Bay region, East Antarctica (GARNET links)
Deep seismic exploration by the Japanese 'Structure and Evolution of East Antarctic Lithosphere' project on the Mizuho Plateau (SEAL), East Antarctica

@Syowa Station
---
Involving International Polar Programs
The Polar Earth Observing Network (POLENET)
Exploring the Gamburtsev Subglacial Mountains during the International Polar Year 2007 - 2008 (AGAP), IPY No. 147
Gamburtsev Subglacial Mountains Seismic Experiment (GAMSEIS), as a part of AGAP
Greenland Ice Sheet Monitoring Network(GLISN) Project

@AGAP. IPY
---
Global Seismological Data Centers
International Seismological Center
(ISC

)
National Earthquake Information Center of the United States Geological Survey (NEIC/USGS)
Federation of Digital Broad-Band Seismograph Networks (FDSN)
Data Management System, the Incorporated Research Institutions for Seismology (IRIS/DMS)
Ocean Hemisphere Project Data Management Center / the Earthquake Research Institute (OHP/ERI), the University of Tokyo
Institute For Research on Earth Evolution / Japan Marine Science and Technology Agency (IFREE/JAMSTEC)

@Dome-F. IPY
---
Antarctic Science Communities
Scientific Committee on Antarctic Research (SCAR)
Structure and Evolution of the Antarctic Plate (SEAP)
IGCP Project 559 - Crustal Architecture and Images - Structural controls on landscapes, resources and hazards (IGCP-559)
---
Polar Seismology - related directories
'polar seismology' community in Japan
Related workshop reports & science programs (domestic and international)
Temporary data transfer directory (Tmp Data)
Other international program

@McMurdo, IPY
---
Please contact the following address when interested.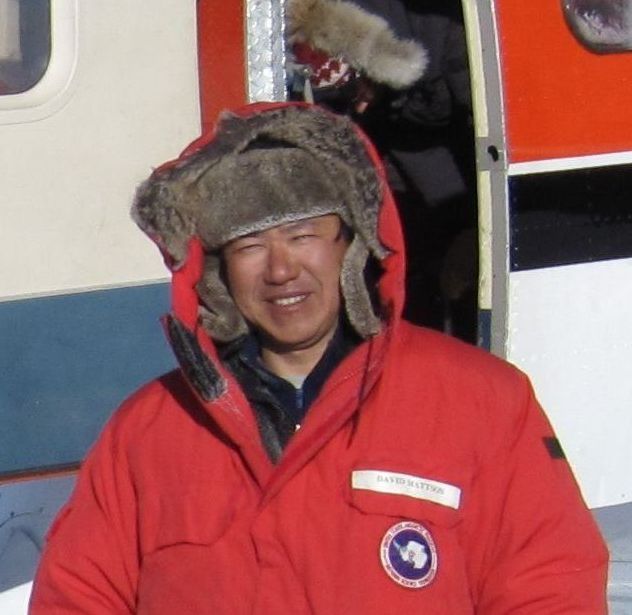 ---

This work is licensed under a Creative Commons Attribution-Noncommercial-No Derivative Works 2.1 Japan License.

This

work

by Masaki Kanao is licensed under a Creative Commons Attribution 3.0 Unported License